scroll down for more information
Welcome to the Avalon NSZK IV information page. Here you will find all the up-to-date information on the NSZK IV in Tilburg. We will update it with more information as it becomes available. So save this page on your phone so you can reference it during the NSZK weekend!
Hope to see you there!
very optional
Friday 24th
Pre-Party
Honestly, totally optional. It's going to be a chill evening at Palazzo, the Avalon café. There are no sleeping places arranged, there is no theme, but it will be fun! So if you want to come down (or up) to Tilburg on Friday to join us for a fun evening, you're more than welcome to do so!
Saturday 25th
Party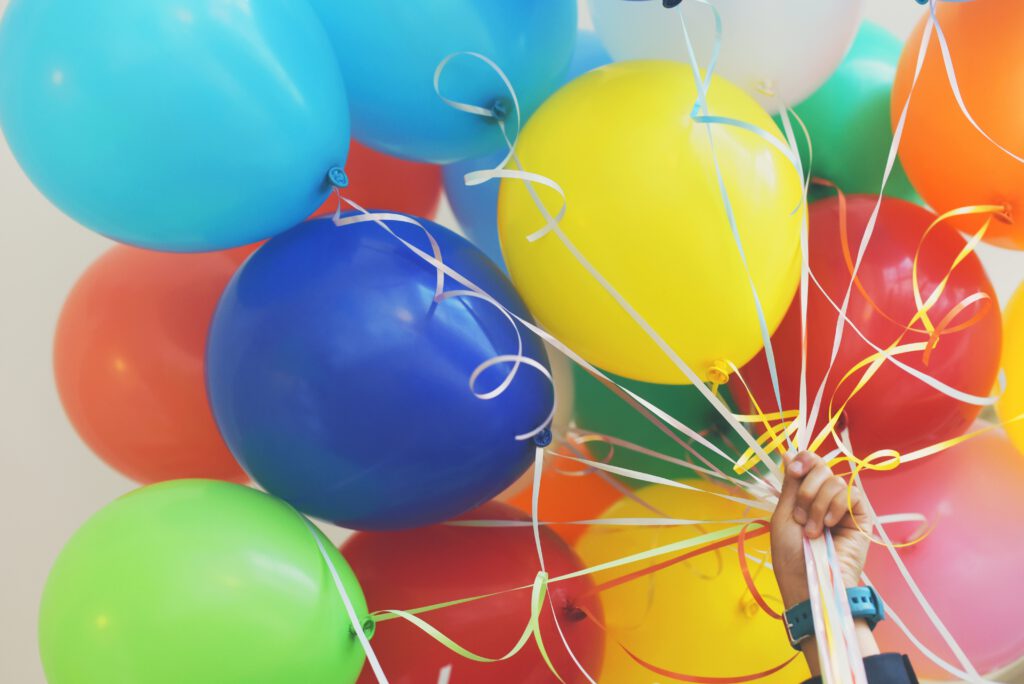 As Avalon celebrates its 2nd Lustrum, because we turned 10 last year, we would like to invite you all to our birthday party. Befitting of an association our age, it will be completely in the style of a children's party. So come join us the 25th of June for our birthday party. We won't tell you what we're going to do, but bring your swimming trunks for the 26th of June.
For the party, we've assigned each association a theme.
| Association | Theme |
| --- | --- |
| Wave | Princesses |
| Ragnar | Pirates |
| Aquifer | Slumber Party |
| Nayade | Ninjas |
| Golfbreker | Police |
| Tiburon | Superheroes |
| Avalon | Swim Party |
| Stichting NSZ | Moms |
| Aquamania | Jungle |
| Hydrofiel | Cowboys & Indians |
| Piranha | Astronauts & Aliens |
| Zinkstuk | Disco |
| Spons | Burglars |
And no, we didn't forget the water polo only associations. If you want to come, you're more than welcome. Come dressed as a (competition) swimmer.
On the Saturday before the competition, 25 June, we will have a party at De Vrienden van Tilburg. Here we are going to have some gold-yellow-fellas (read: goudgele rakkers) with everyone. It starts at 20:00 and will go on until 4:00. As you may have seen, we also have a theme for this party: Children's Party. As usual, every association has a subtheme that you can see at the top of this page. So bring your shurikens, take out your best bananas to shoot those nasty indians or just come in your pyjamas to see who has the best outfit!
After the party in the VVT, you can go to sleep in our lovely Sports Centre. You can drop your stuff here on Saturday between 19:00 and 21:00, so you don't have to go party in your pyjamas (or you do, feel free to do so). From 0:00 onward you can go back to the sleeping location and you can stay here until 12:00. We will arrange breakfast for you, so you can swim the best you ever did during the competition!
Sunday 26th
Competition
The competition will be held on Sunday 26 June in Sportcomplex Drieburcht and it will start at 14:00. You can enter the pool at 13:15 and you can warmup at Drieburcht from 13:30. We expect the competition to last until 19:00. Afterwards we will eat dinner and have an afterdrink at the bar in Drieburcht. In the pool you have to pass gates to go from the swimming area to the bar. For this you can use this QR code, so you can go in and out freely.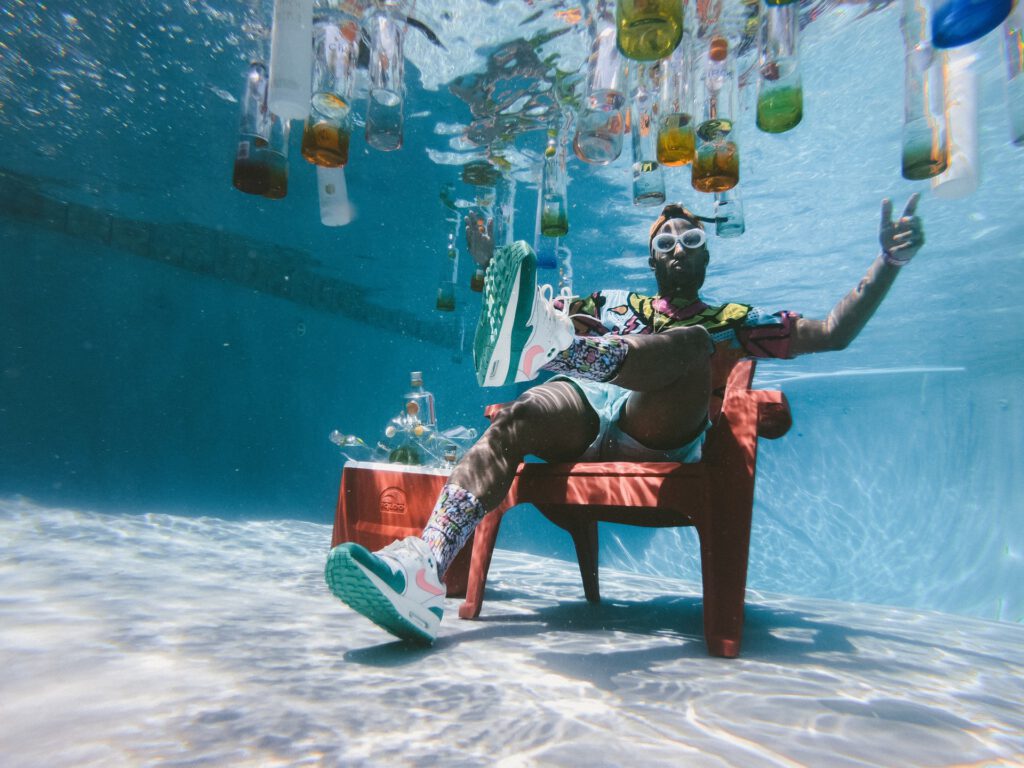 Location After-Party
Sportcomplex Drieburcht
The bar is located on the 1st floor
19:00 – 23:00
Join us after the competition for a few drinks before you head back to your homes. It will start right after diner has been served and will go on till 23:00. We will work with coins that you can buy for €2,50 a piece. A beer, soda or wine costs 1 coin and special beer and mix cost 2 coins per drink.