Marijn Merkx – Chairman
My name is Marijn Merkx. I'm 27 and chairman of Avalon since September. My bachelor is in Business Innovation and I'm currently pursuing the pre-master International Management. Originally, I'm from Breda, but I moved to Tilburg one year into my bachelors'. My first year in Tilburg, I mostly swam alone because I wasn't aware of Avalon's existence. Luckily, Ties scouted me and I've been with Avalon ever since. It's super exciting to organise both a Lustrum and Avalon's first NSZK ever.
Berber de Vries – Secretary & Water Polo Commissioner
I am Berber de Vries, the secretary and water polo commissioner of TSZWV Avalon. I am 22 years old and I am a fourth year Civil Engineering student at Avans University of applied sciences in Tilburg. For my studies I moved to Tilburg from Sittard, a city in the south of the Netherlands, where I started playing water polo as a child. Once I moved to Tilburg, I wanted to pick up the sport again and that's how I ended up at Avalon! I was hooked on the association very quickly and that's why I became a member of the board. Besides my studies and Avalon, travelling is a big hobby of mine. The thing I'm looking forward to the most this year is to celebrate Avalon's second Lustrum!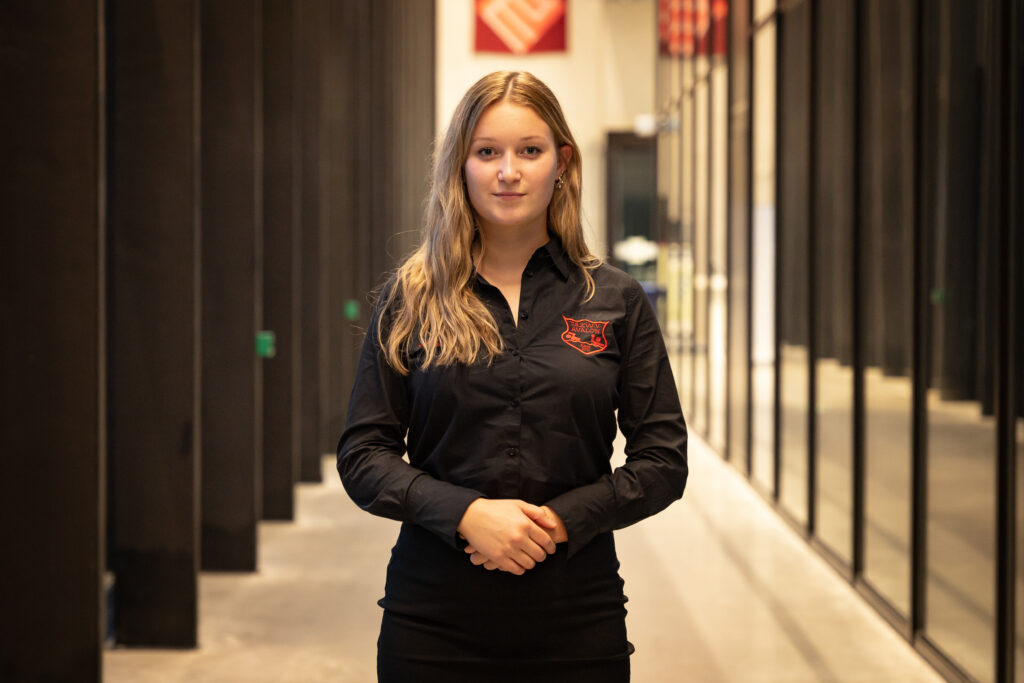 Niels van der Vliet – Treasurer
I am Niels van der Vliet, the treasurer of TSZWV Avalon. I am 21 years of age, and I am a third-year student Accountancy at Avans University of applied sciences in Breda. I moved to Tilburg, because of the university but I stayed because of Avalon and Plato. Originally, I lived in a small village called Hoogerheide, which is neighboring Bergen op Zoom, where I started competing in swimming matches. Eventually due to a TOP-week promotion from Avalon I joined and through the years developed a bond with the association. Therefore, I applied to become the new treasurer of Avalon. Beside my study and Avalon, I have a big interest in winter sports and so every year I go to Val Thorens to ski and/or snowboard. This year I look forward to our own NSZK and our second Lustrum the most!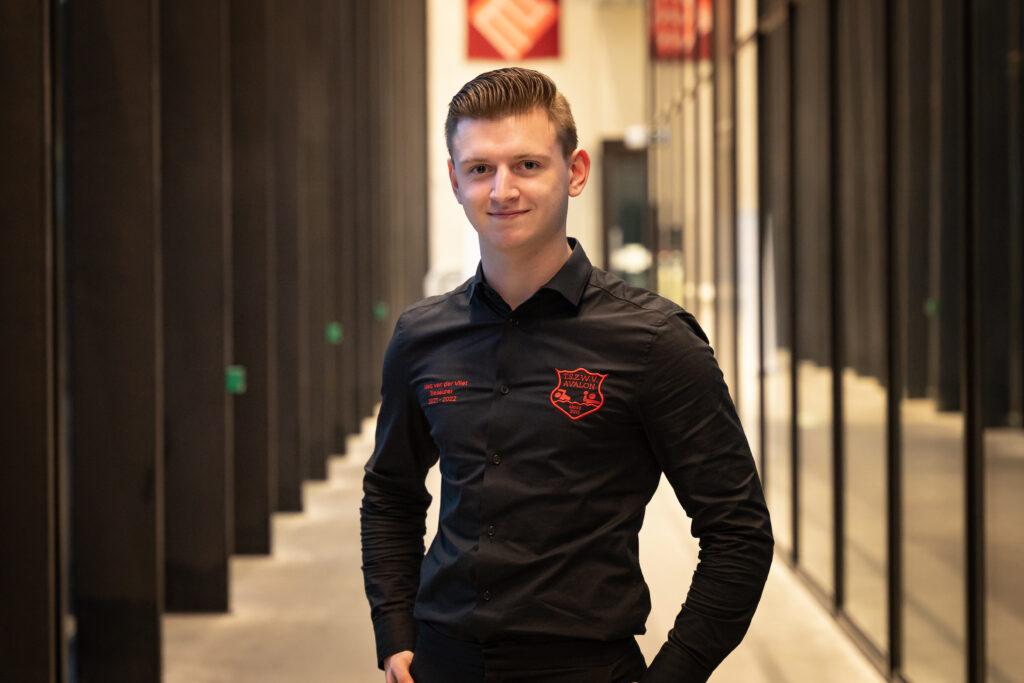 Nathan Bun – Swim Commissioner
I'm Nathan Bun, the swimming commissioner of TSZWV Avalon and I'm 22 years old. At the moment, I am in my first year of the master Econometrics and Mathematical Economics, but I have been living in Tilburg for 5 years now. Furthermore, I like to socialize with friends and make Tilburg nightlife unsafe and ever since I was a little kid I have been a real water lover and that is how I ended up in the swimming pool. After a few years of studying and swimming in beer rather than water, it started itching to take a dive in the pool again. That's how I ended up at Avalon, which was immediately a warm bath! It was an obvious choice to join the board of our beautiful club/association, and I am looking forward to organizing the first NSZK in Tilburg and all the fun activities that come with it!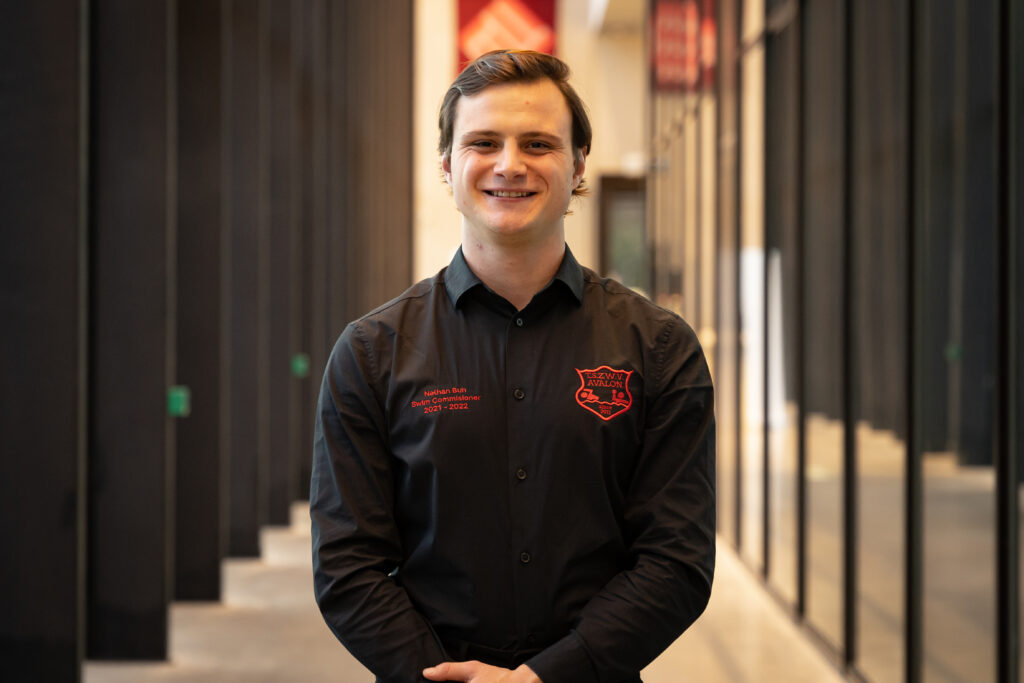 NSZK Foundation
The NSZK Foundation is the umbrella organization for every Dutch student swimming and water polo association.
FOSST
Federation Of Student Sports Tilburg (FOSST) is the umbrella organization for all student sports associations in Tilburg.