Isa van der Heijden – President
Nice to meet you! My name is Isa and I'm 21 years old. I've been living in Tilburg for two years now and I'm originally from Helmond. At the age of 8, I started swimming and since then I've never quit swimming. That's why I wanted to continue swimming in Tilburg as well. In the upcoming I will, next to my studies social psychology, be the chairwoman of Avalon. Despite the all the restriction due to corona, we're going to make the best of it and I really look forward to the upcoming year!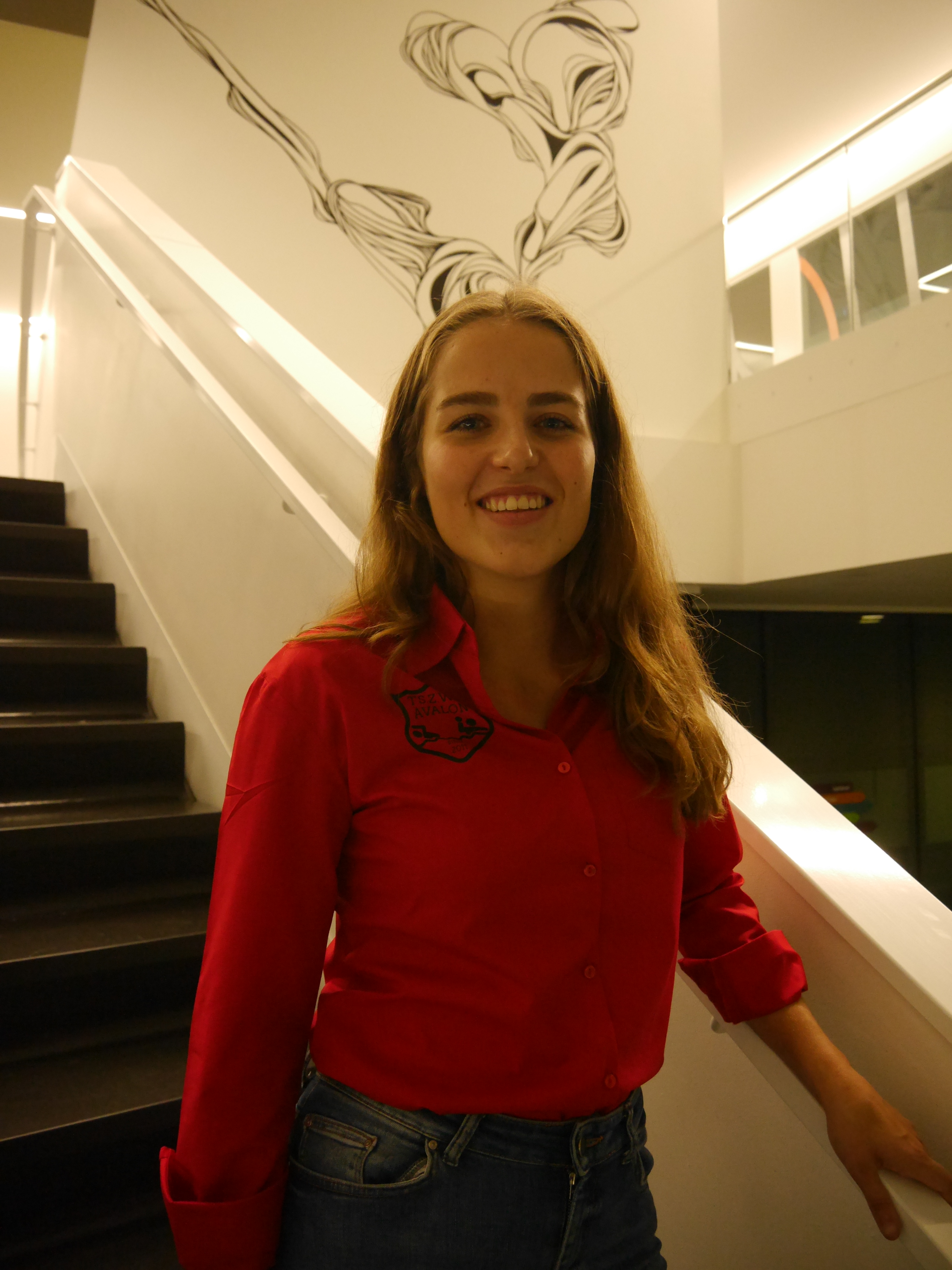 Anne Tuinstra – Secretary
Hi! I'm Anne, I'm 21 years old and the secretary of Avalon. I've been a member of Avalon since march 2019 and never regretted joining :). I live in Tilburg in a nice student house, for the past 3.5 years. Originally I'm from Hemelum, a small village in the north of the Netherlands. I came to Tilburg to study trend research and concept development at Fontys. My hobbies are (analog) photography, skateboarding and chilling with friends. My favourite spots in Tilburg would be the thrift stores and the cat cafe that just recently opened!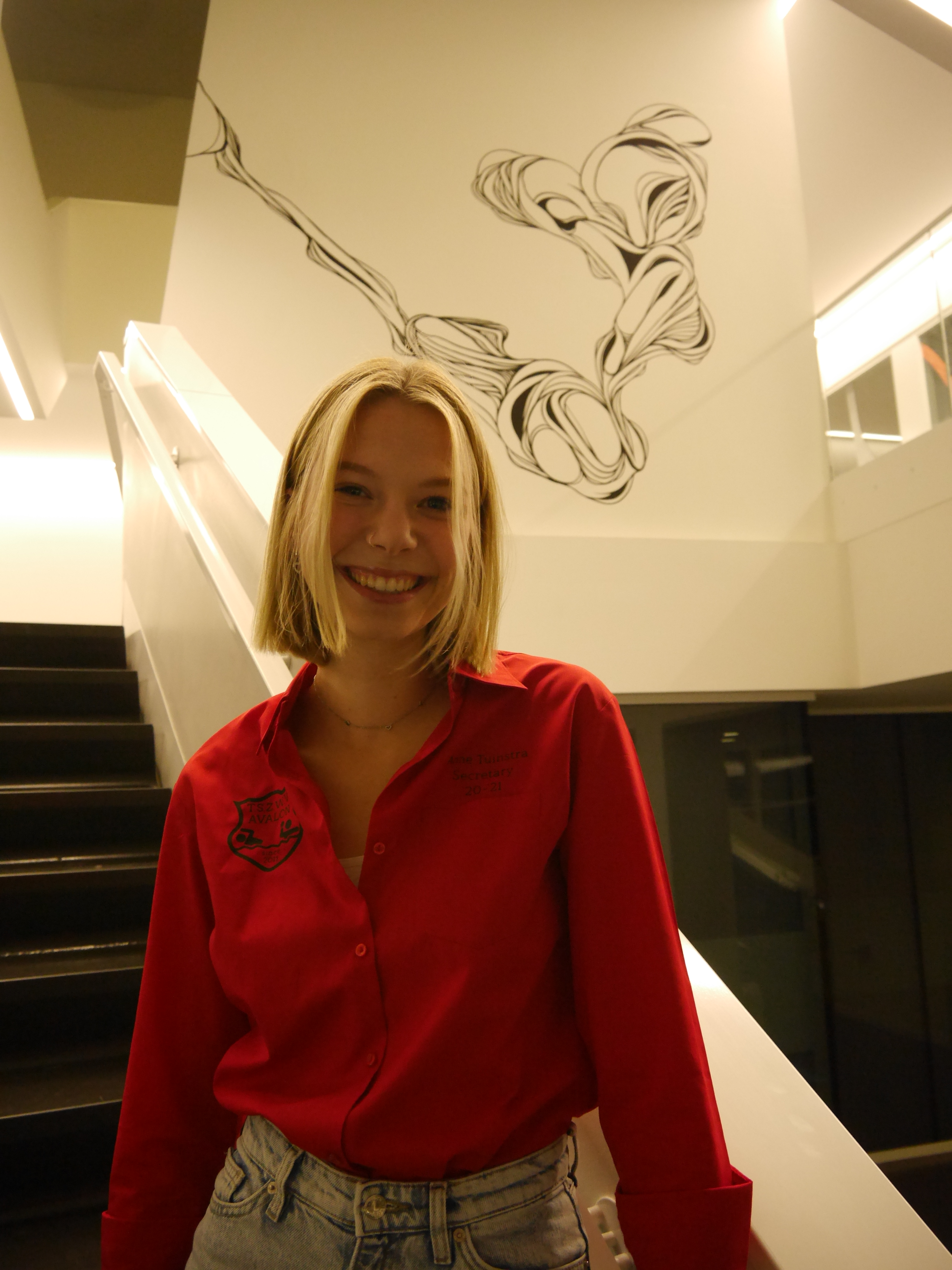 Charlotte Newman – Treasurer
Hi guys! I'm Charlotte, and I am 21 years old studying a Bachelor of Economics at the University. This year I am going to be the Treasurer for Avalon after having been a member for the last two years. Originally, I am from England and Malaysia but I grew up and lived in Bahrain my entire life. When I have time, I really like to relax and sit in bed but I also really like going out to eat (and drink😇). Personally, I think the best spot in Tilburg is the Wandelbos (in the summer), which is perfect for a nice chilled day away from the city.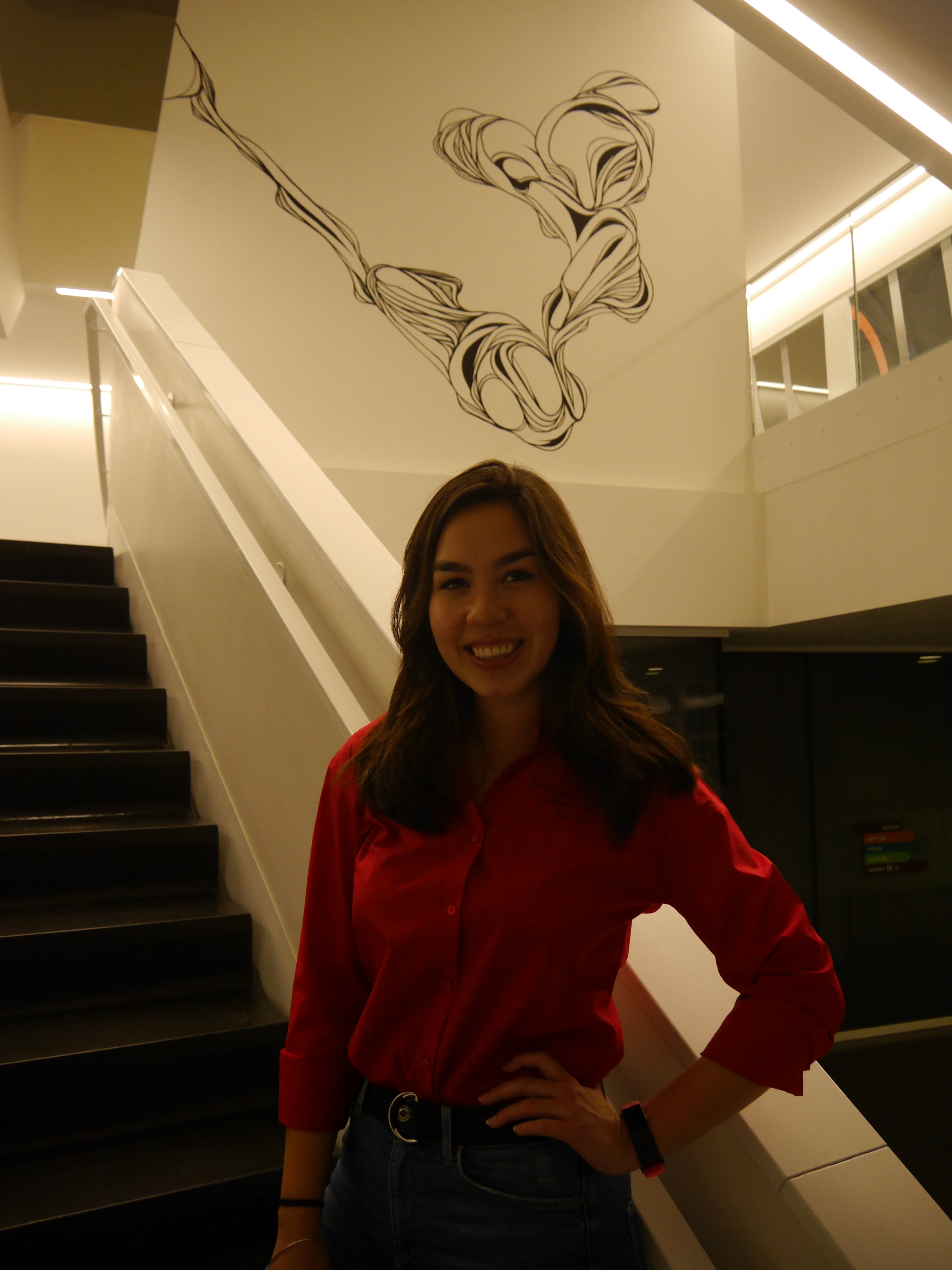 Joris te Booij – Sports Commissioner
Hi, my name is Joris, 21 years old, and I am going to be this year's Sports Commissioner. I grew up in Vught, about 30 minutes from here, but decided that I wanted to fully enjoy student life and thus moved to Tilburg about 2 years ago. I have been a member of Avalon ever since. I study Econometrics at Tilburg University. My hobbies, besides swimming, include some other sports, like golfing and skiiing, chilling with friends, partying and travelling.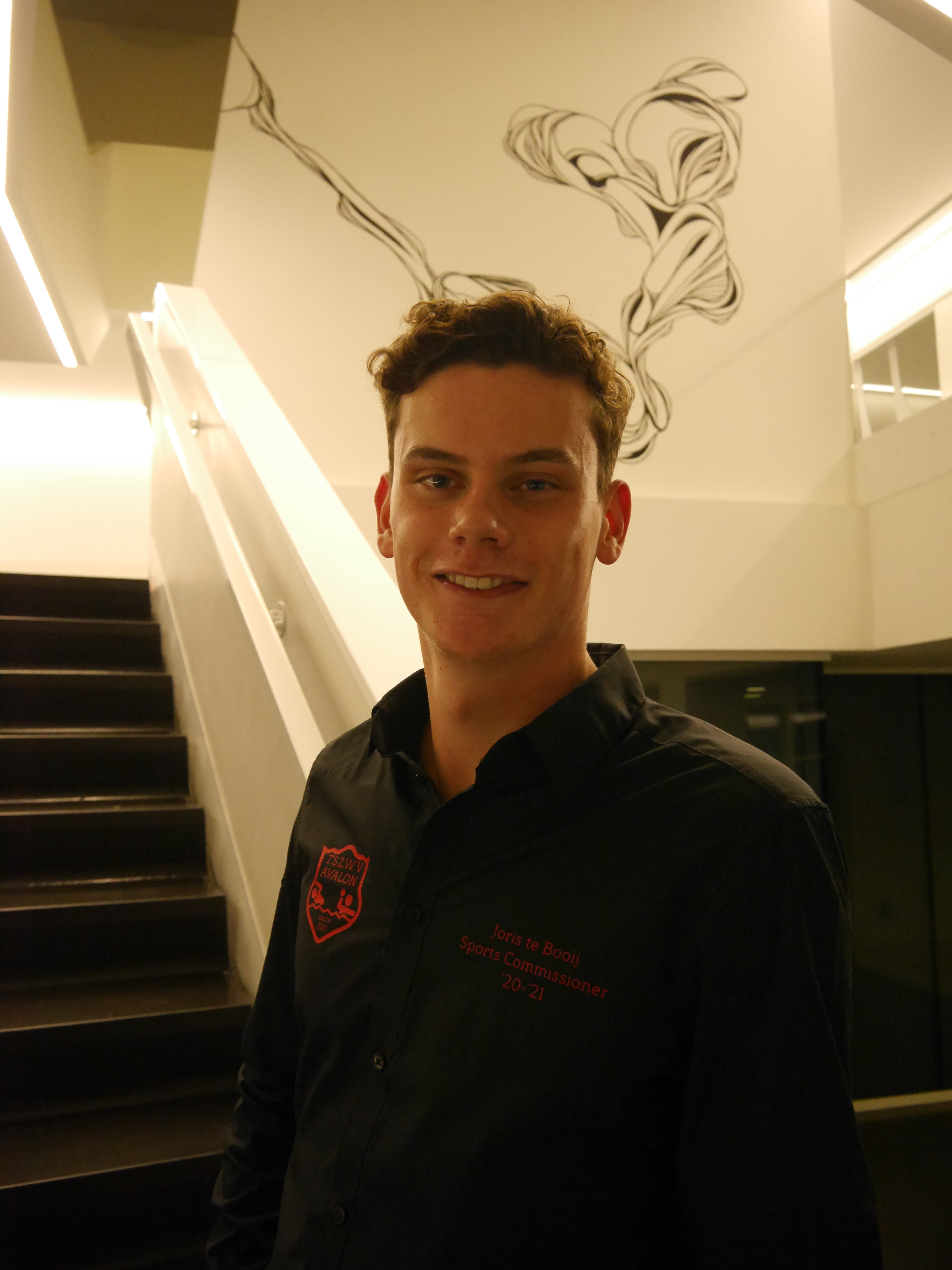 NSZK Foundation
The NSZK Foundation is the umbrella organization for every Dutch student swimming and water polo association.
FOSST
Federation Of Student Sports Tilburg (FOSST) is the umbrella organization for all student sports associations in Tilburg.